I'm so happy to share the cover of The Quiet is Loud, coming May 4 from Invisible Publishing!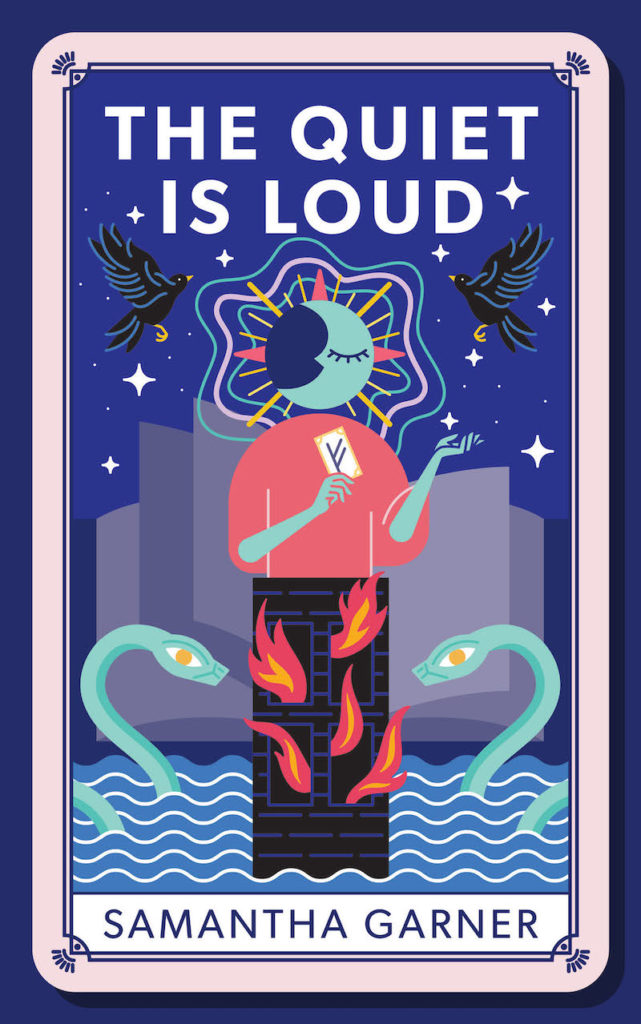 I love the cool tarot-inspired cover, designed by Megan Fildes. Tarot is a key part of the book, and I love how easily I can picture this cover being pulled and interpreted in a reading.⁠⁠
Find out more about The Quiet is Loud, and get ordering information, here!