And when I say "book fair," I don't mean readings or lectures about books or writing or anything like that. I mean a building with multiple rooms of cheap books to buy. Basically, heaven.
It started on Wednesday and Saturday was the last day, so my husband and I drove down to Brantford first thing Saturday morning.
Some of the signs were great, but of course the books were the best thing. We filled a shopping cart and left there with three bags of books (and two board games) all for under $40. We recently made our little den into a proper library, so we have several empty shelves to fill.
Here are some of my favourites: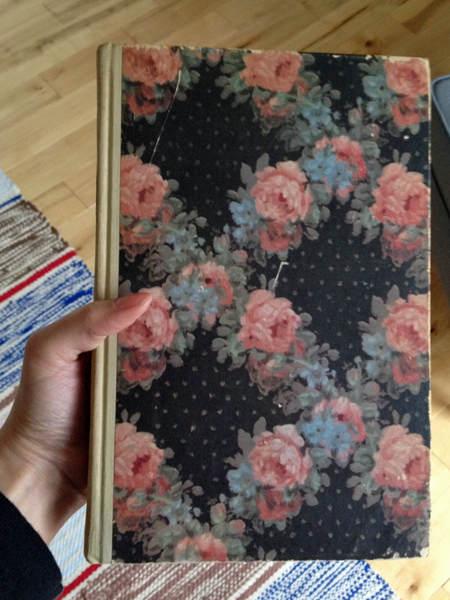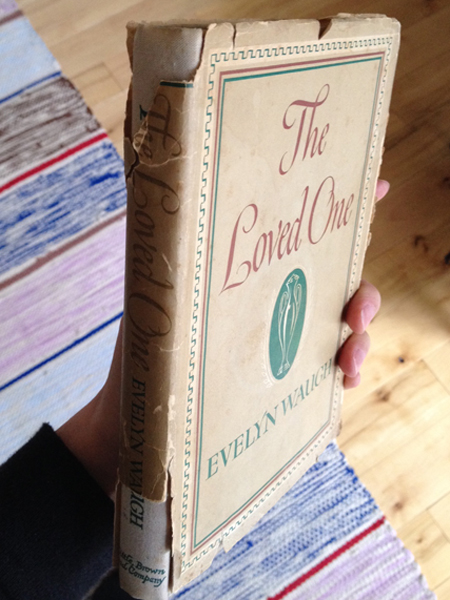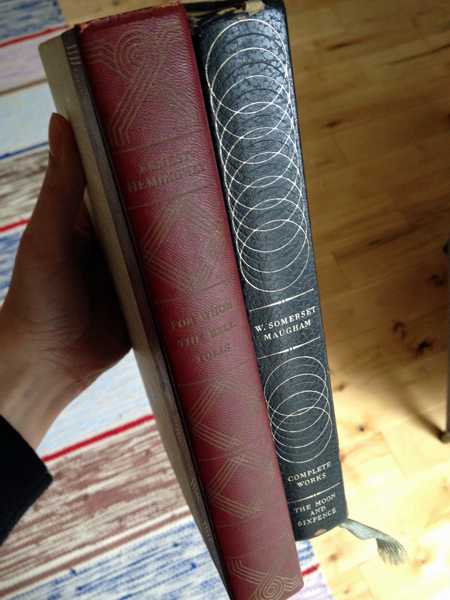 The first two are the same book. I think I would've bought it no matter what book it was. I'm not normally a flowery kind of woman, but – how can you resist?
I found out later that, on the same day in a different town, there was a book and bake sale. I think I'm going to have to be more on top of these things in the future!